A branch of your business that never closes, open 24 hours a day, 365 days a year.
We take the result of your online sales very seriously, as if it were our business.
UX Research
We study the best way to enhance your products in your e-commerce system so that it is easier for your potential customer.
Brand Identity
We create or improve the identity of your company to position yourself better in the global market.
Web Development
We are fundamentally software developers, therefore, what does not exist, we create it to your needs.
Business Strategy
We create with you a strategy of how to get to the predetermined result.
Web Design
We design your website entirely to make it easier to close the sale of your product.
Photography
As we know, a picture is worth a thousand words, if your online sales system is elegant and captivating it will be easier for you to sell your product.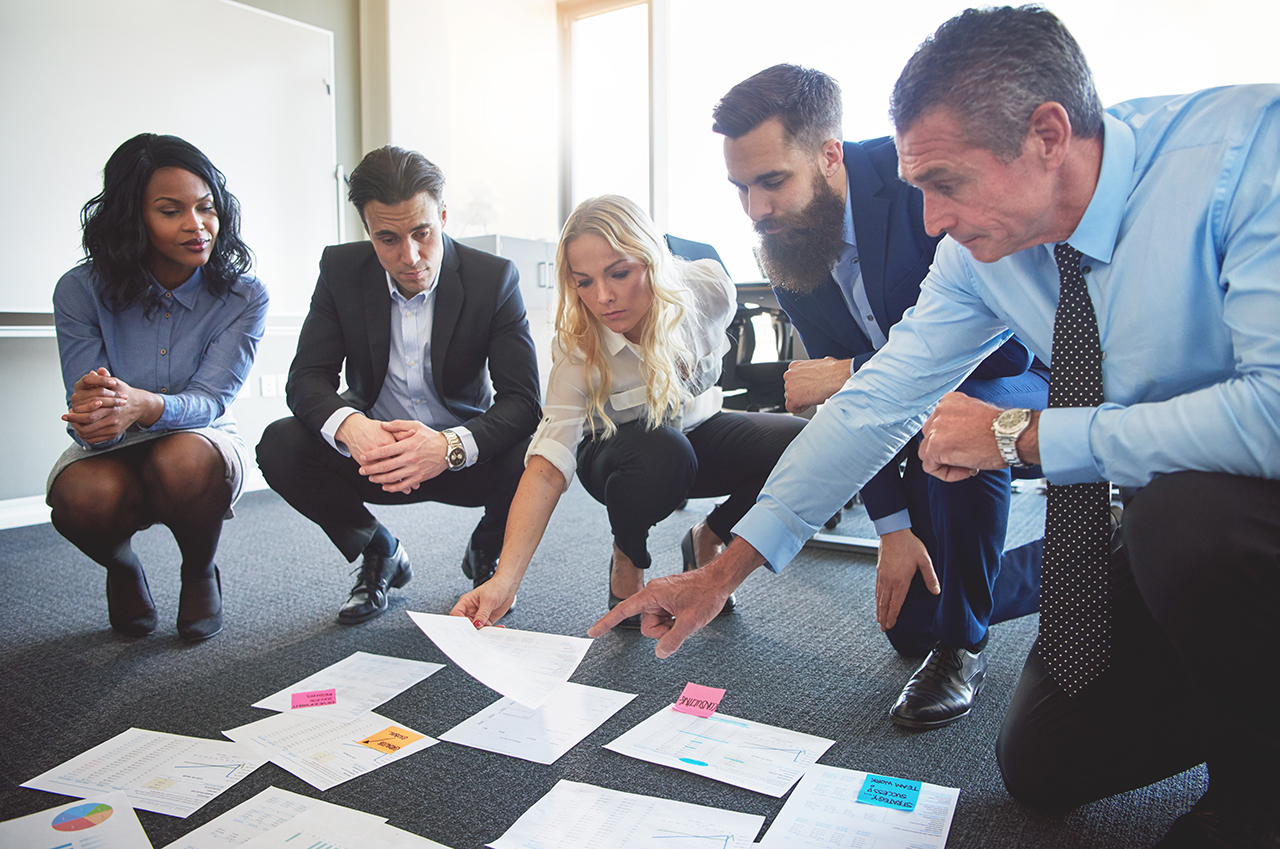 different problems
different solutions
Not all companies are the same, moreover, each company is different from another, even those of the same category. We adapt our system according to the organization of your company.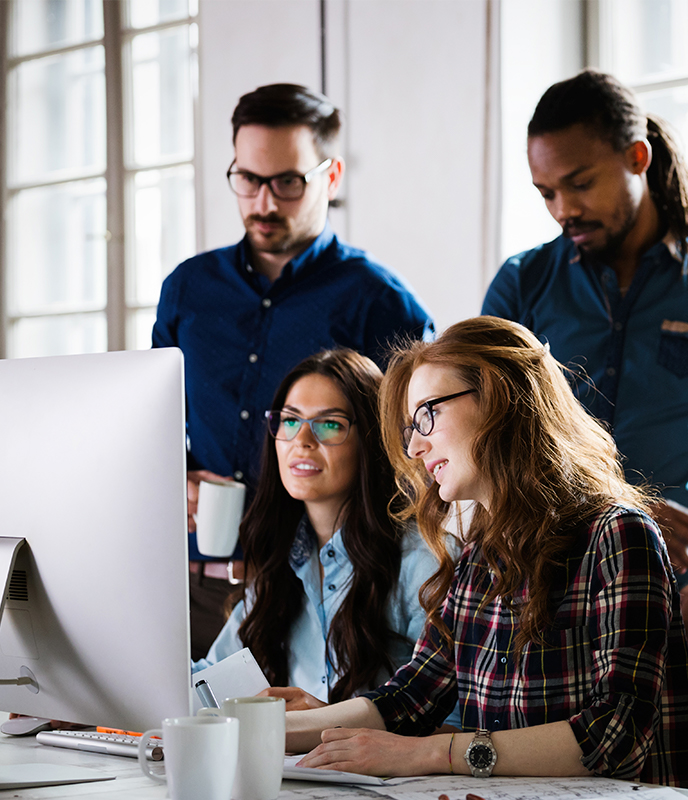 The difference in each company is made by the human part. We really put ourselves on the client's side to achieve the maximum result. The result of our work is to increase sales considerably, but it is not the only thing, we also improve the image of our client, by mutual agreement we improve the logistics system and the communication system. By improving these points, we improve the sales that are our final goal.
YOUR BUSINESS IN THE CLOUD
We are ready to offer you the fastest speed for your eCommerce site since we have state-of-the-art servers. We automatically make three backup copies of your system, one in real time, one on another server at 50 km. away and another 1,000 km. away, to prevent any kind of natural or technological disaster. Your data and those of your clients will be in a safe and protected place.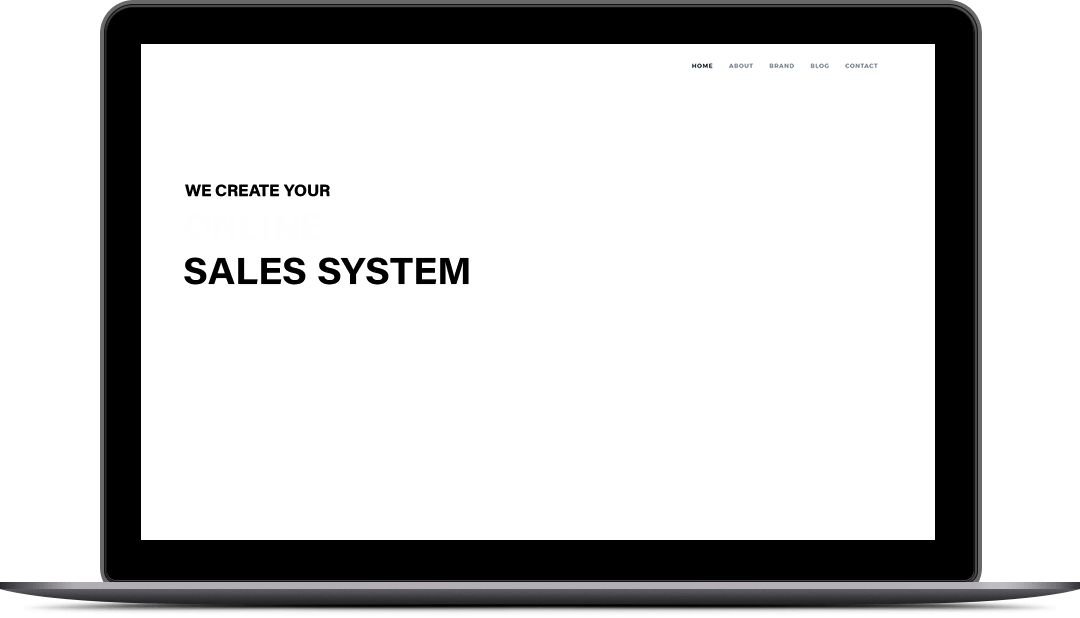 We work hard to make a difference.
For your company to make a difference
I think it is not necessary to tell you that if nobody knows your products you will not sell them. As people begin to know your products and after having bought them they feel satisfied they will advise their friends.
Well, we will make it so that the advertising of your products automatically reaches the group of friends of your customers, they will probably have similar tastes! Why do not you sell them too?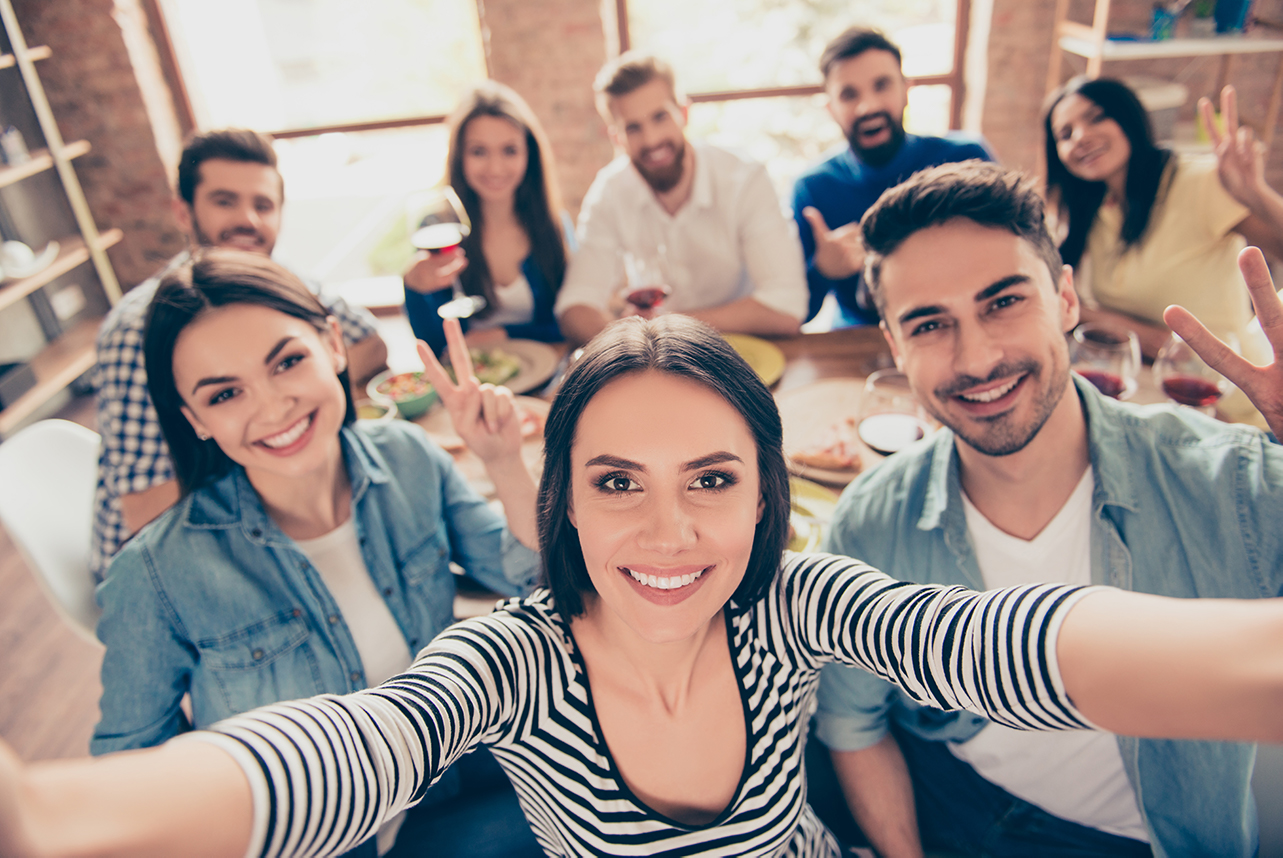 What do our customers say?
These are some of the comments that have come to us from our real clients.
"There are many ways to close a sale, we know a new one when trusting our online sales to SISI Software"
"After the first year we achieved full integration with our management system, we saved more than half the time and we doubled our sales!"
"We had a growth that we did not expect when we started the adventure of selling our products online"
"Thanks to the support of SISI Software we managed to make our product known throughout Italy and obviously increase our sales"
Once your application arrives we will respond as quickly as possible and in a short time you will receive a phone call from one of our vendors for the Uruguayan market.